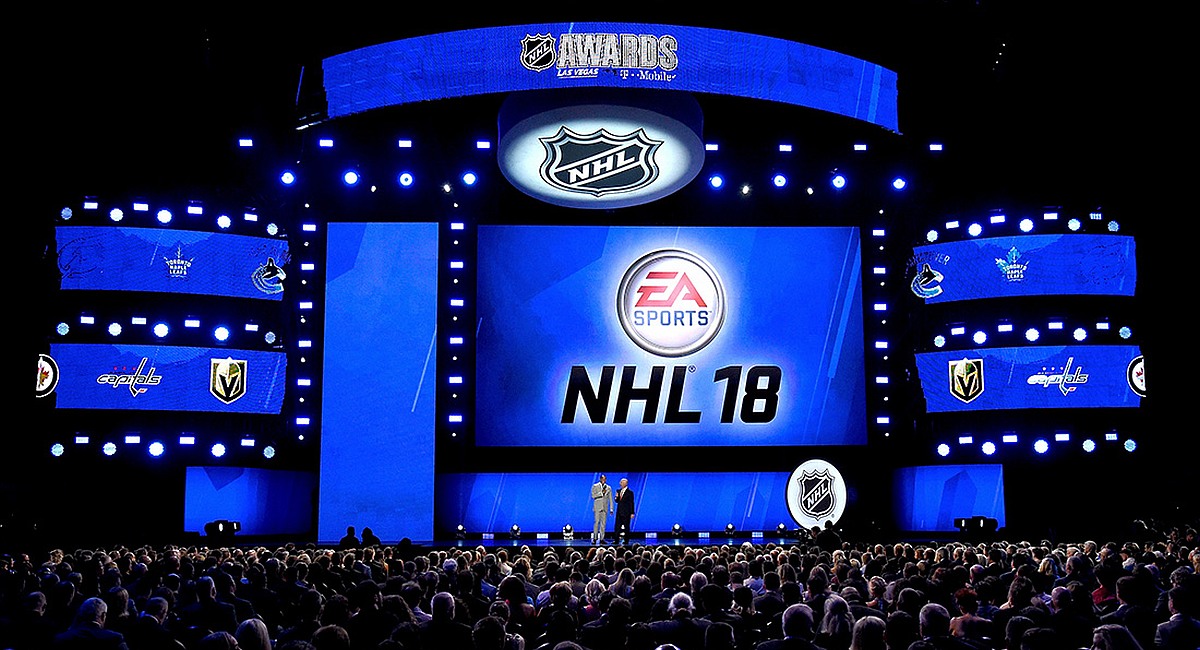 NHL finally enters the market for the first time for the announcement of the tournament "NHL 18" that will feature soon. The sports will involve the one on one matches which will include the elimination of the losing team.
Afterward, the team will progress into the different for their next matches. Only those will qualify to enter the tournament are those who reside in the residents of Canada, America and European Union.
The matches will continue on until the last two best teams will face off in a three-round match and the winner will receive a cash prize of 50000 USD.